Summer is here, enjoy it more and ride a Platte Longboard
Completed Decks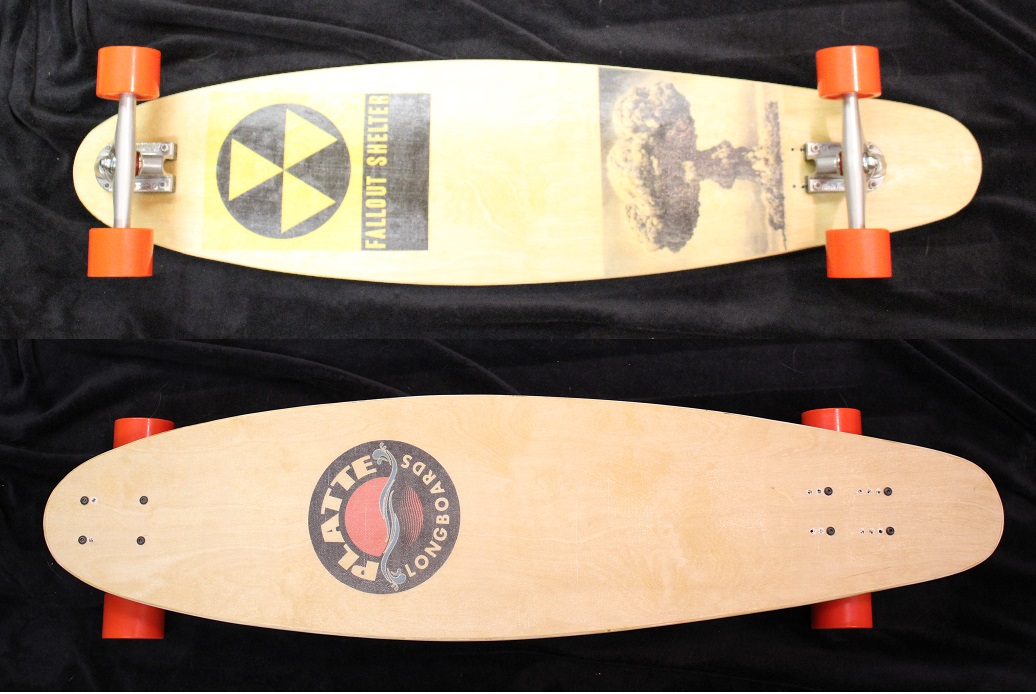 38" Pintail
$178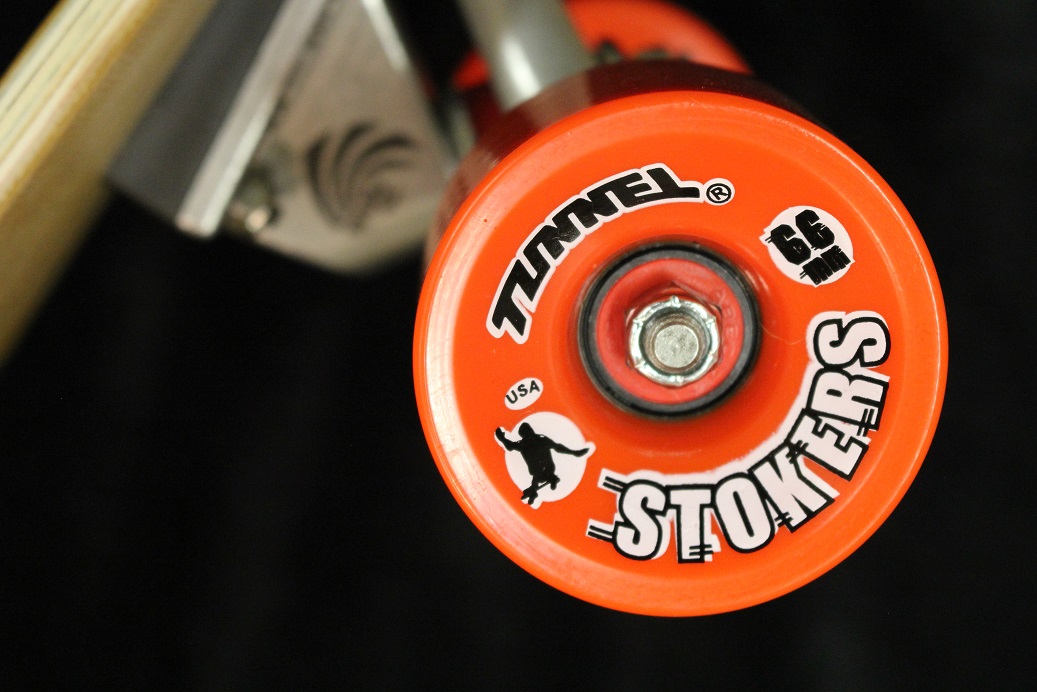 Paris V2 Trucks
Tunnel Stokers 66mm Wheels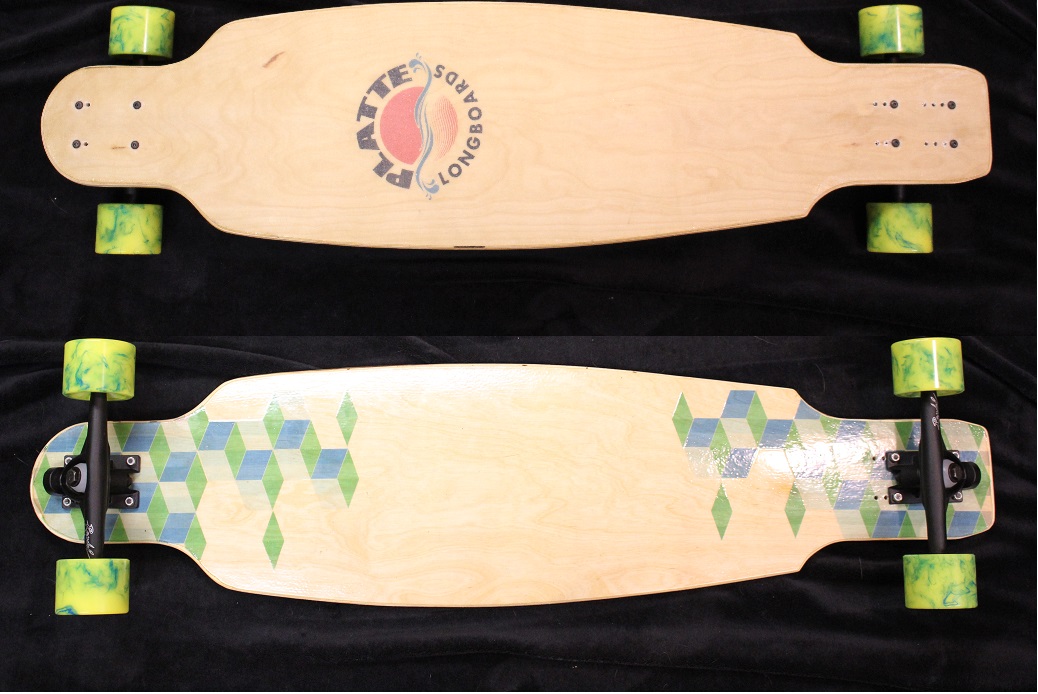 40" Beaver Tail
$190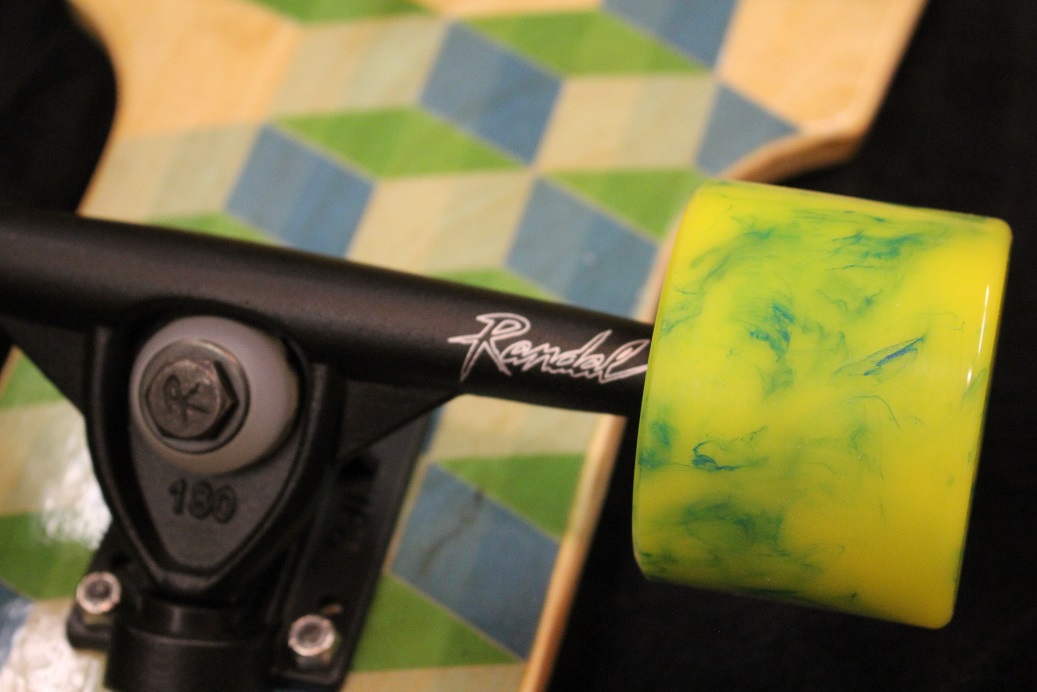 Randal 180mm Trucks
Tunnel Tarantula 76A Wheels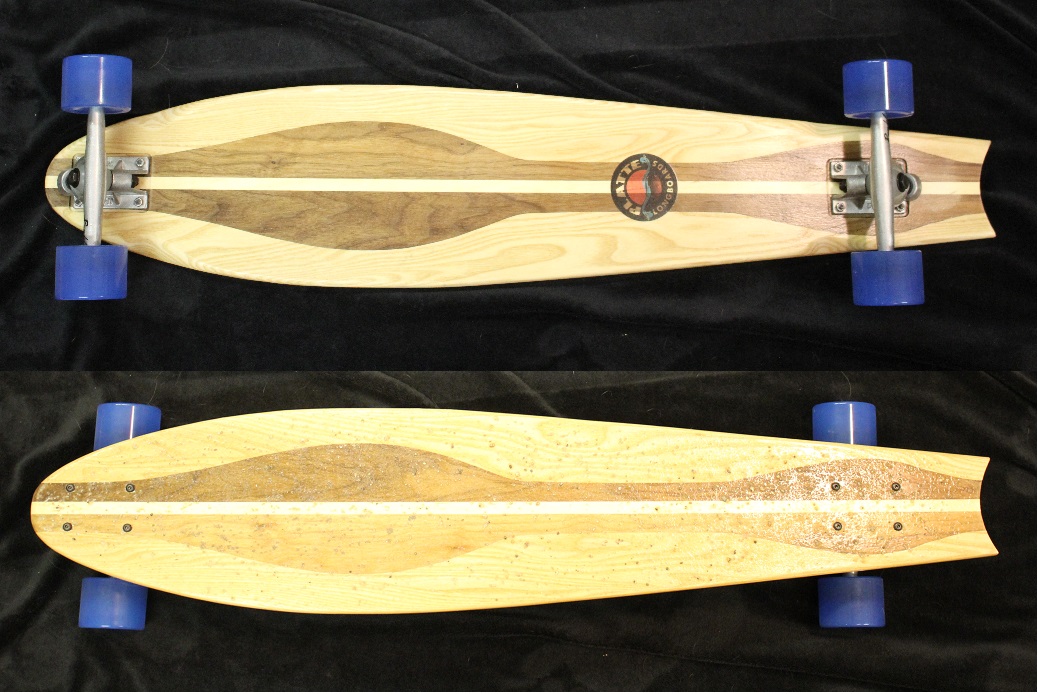 40" Hardwood Pintail
$210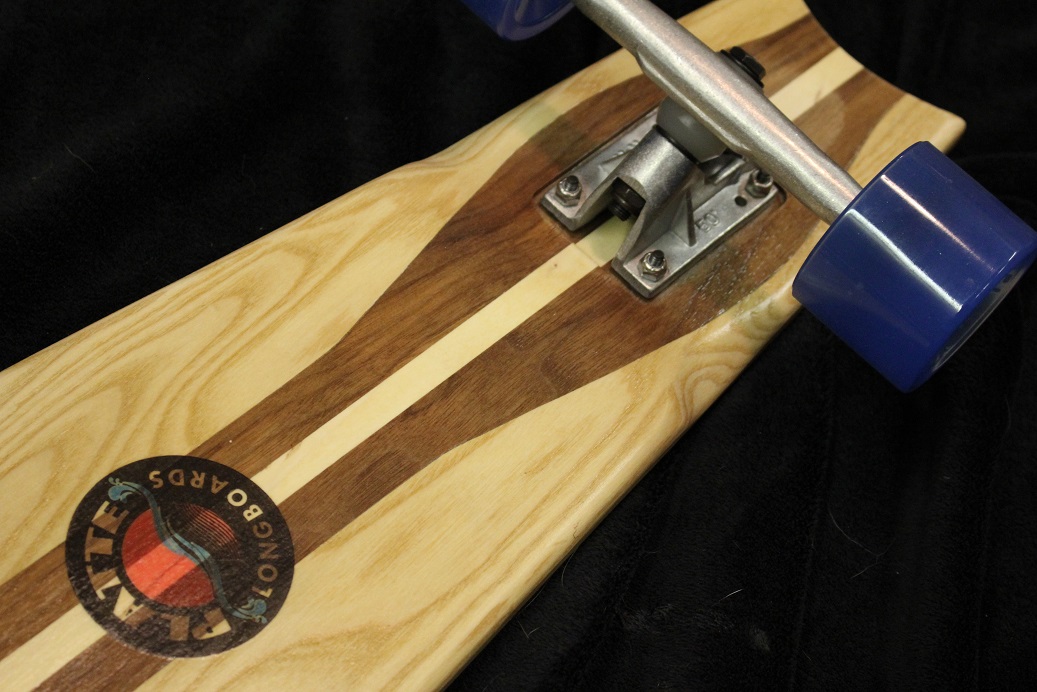 Randal 150mm Trucks
Tunnel Tarantula 75A Wheels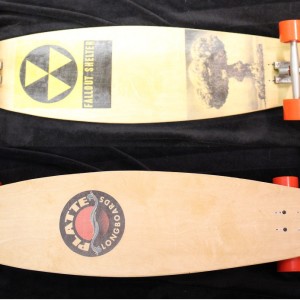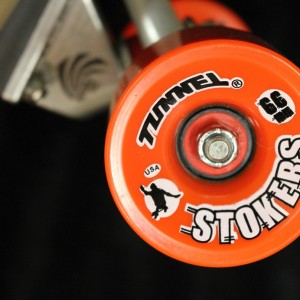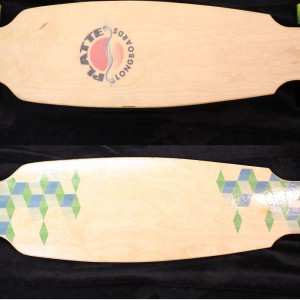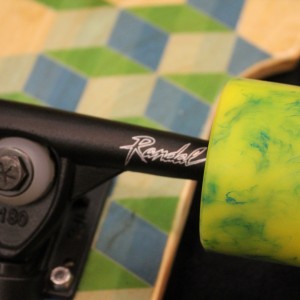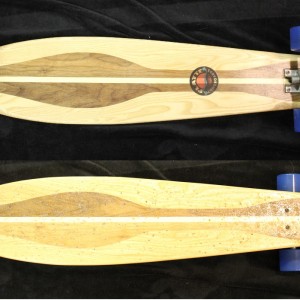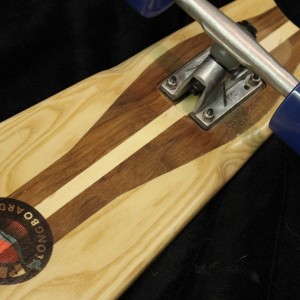 Pressed Decks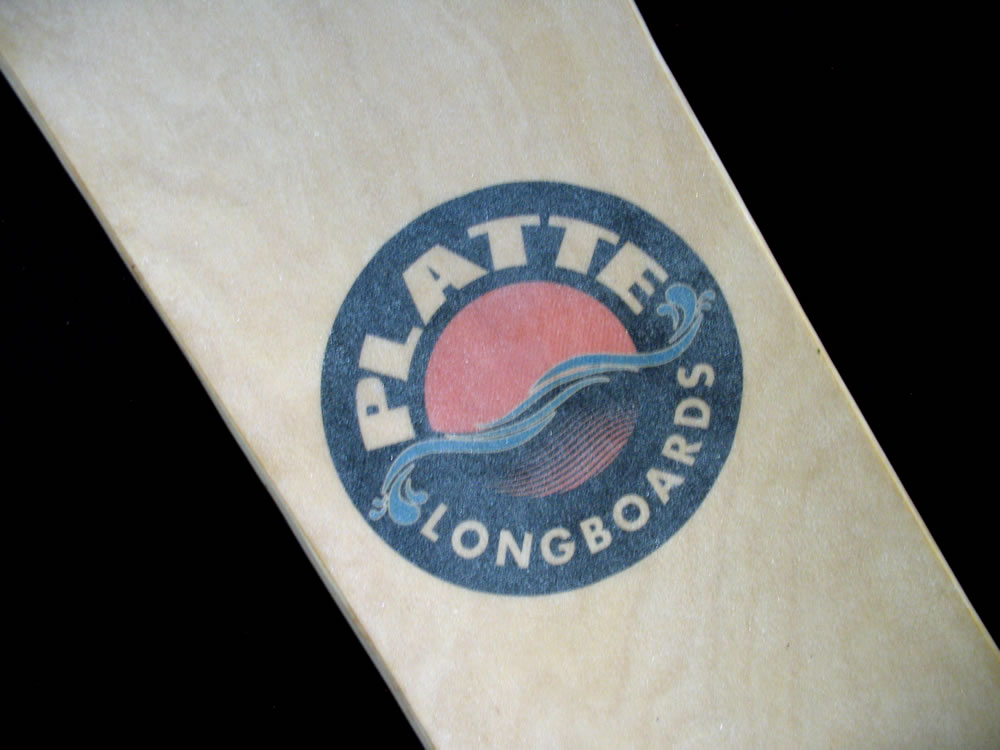 All decks are sold with grip.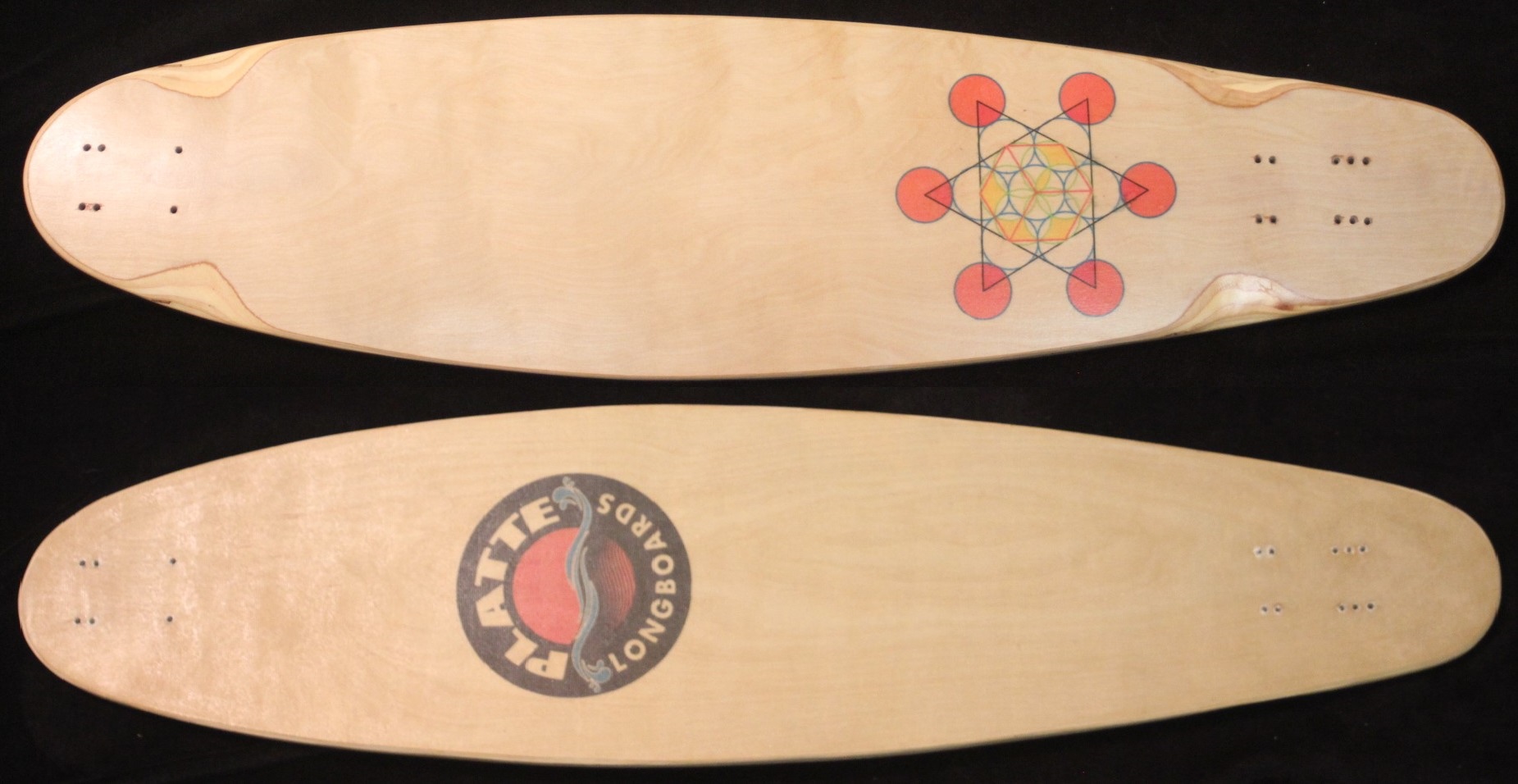 40"
Pintail $70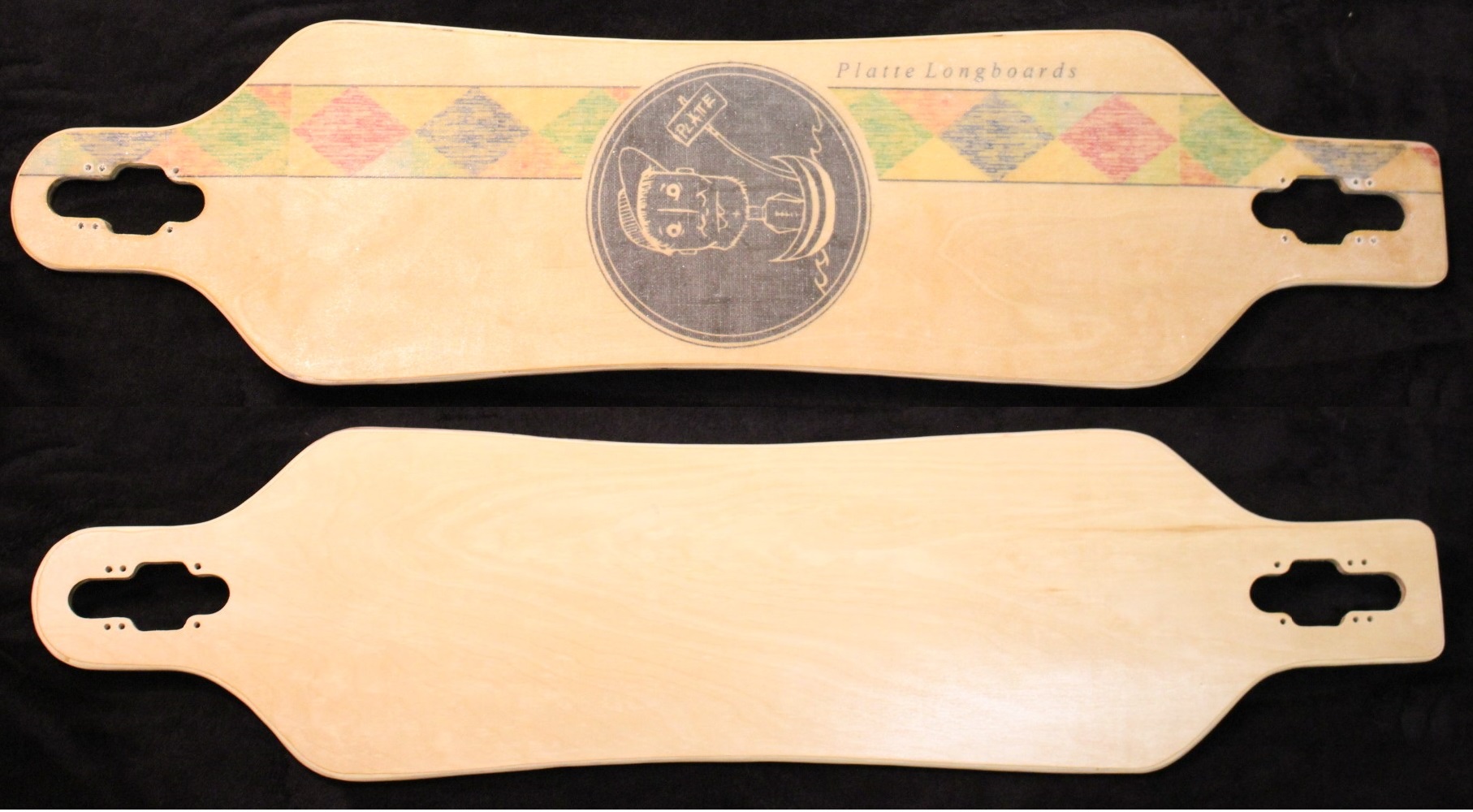 40"
Drop Through $80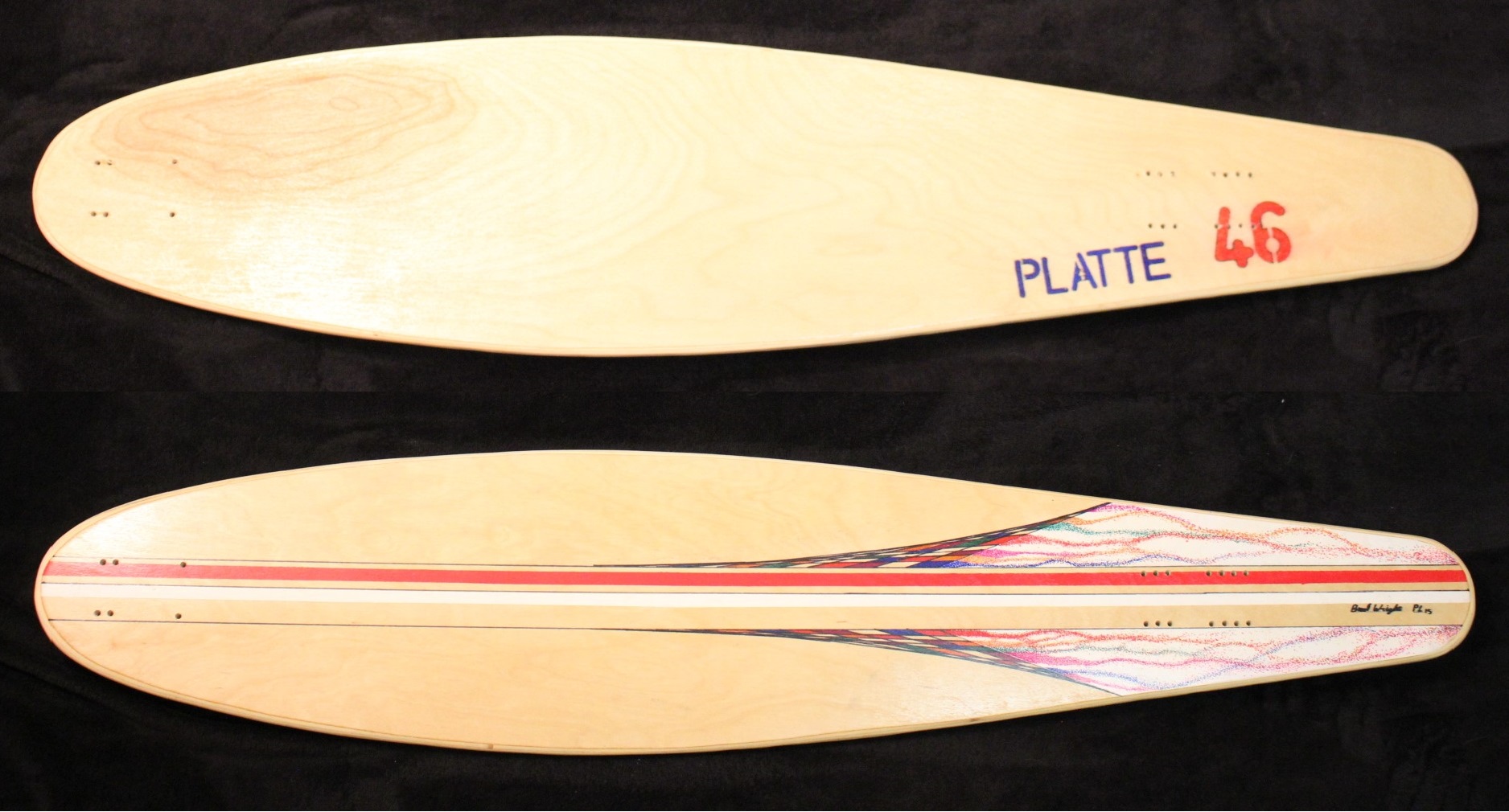 46"
Pintail $85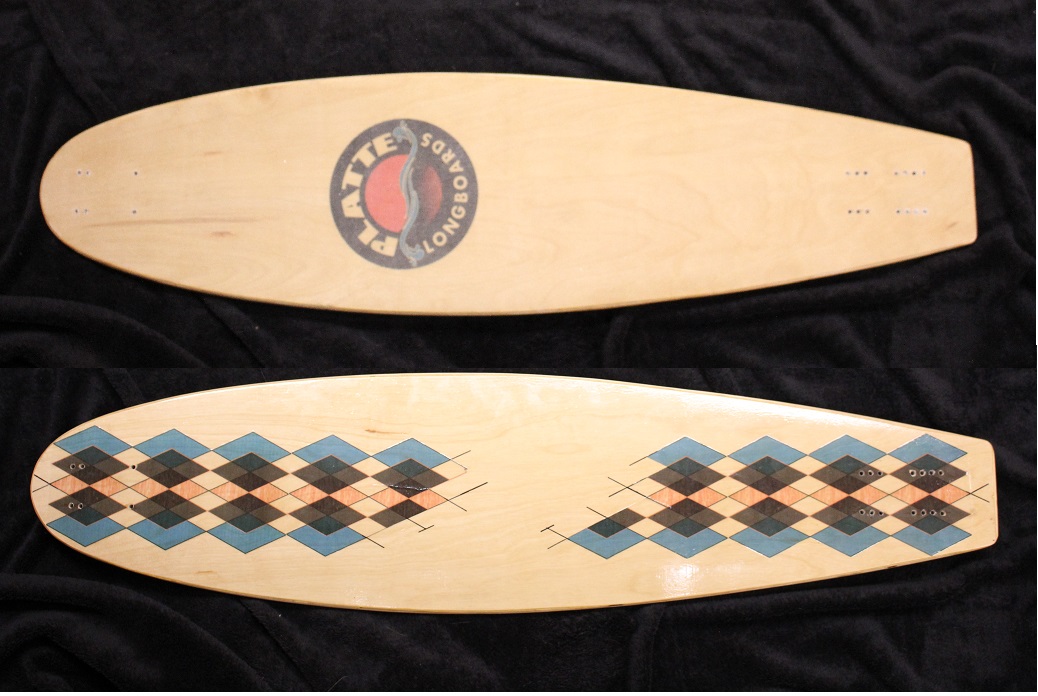 42"
Flat Back Pintail $90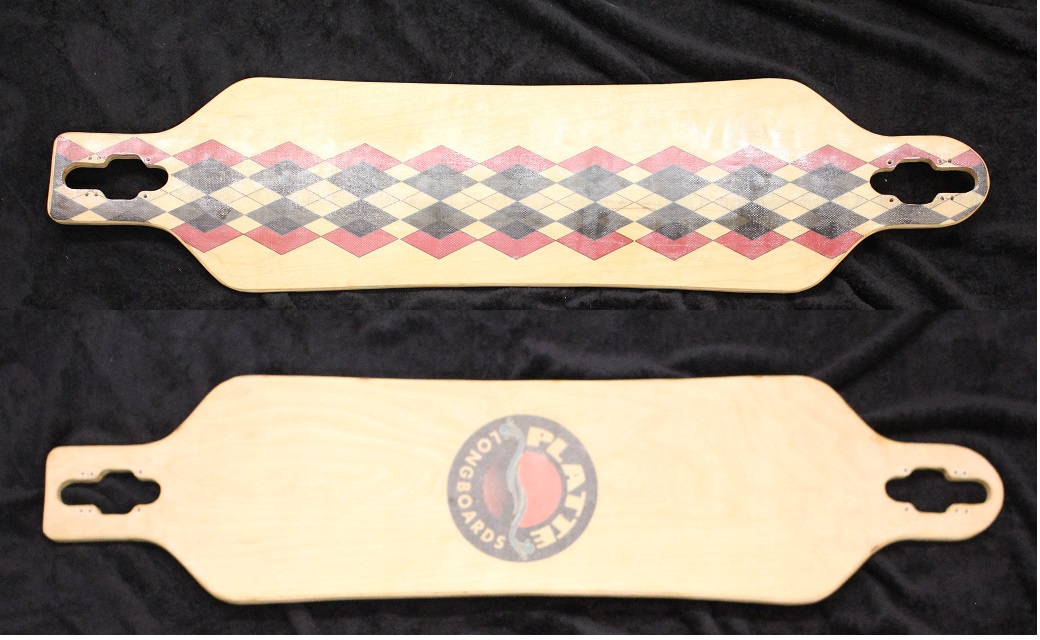 40"
Sorry SOLD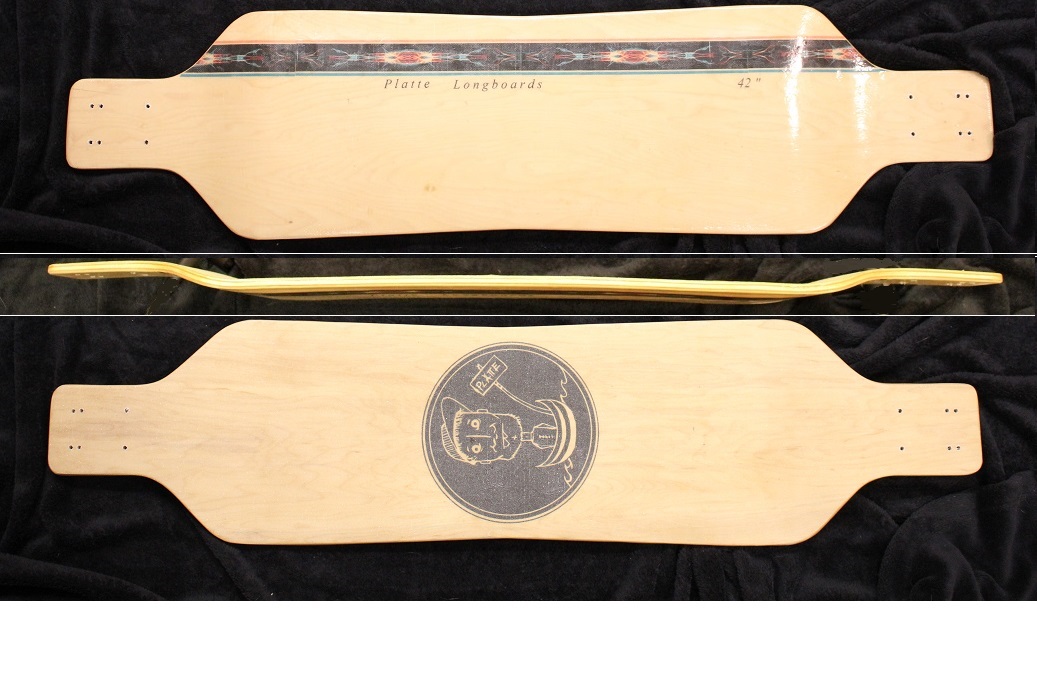 41"
Drop Down $100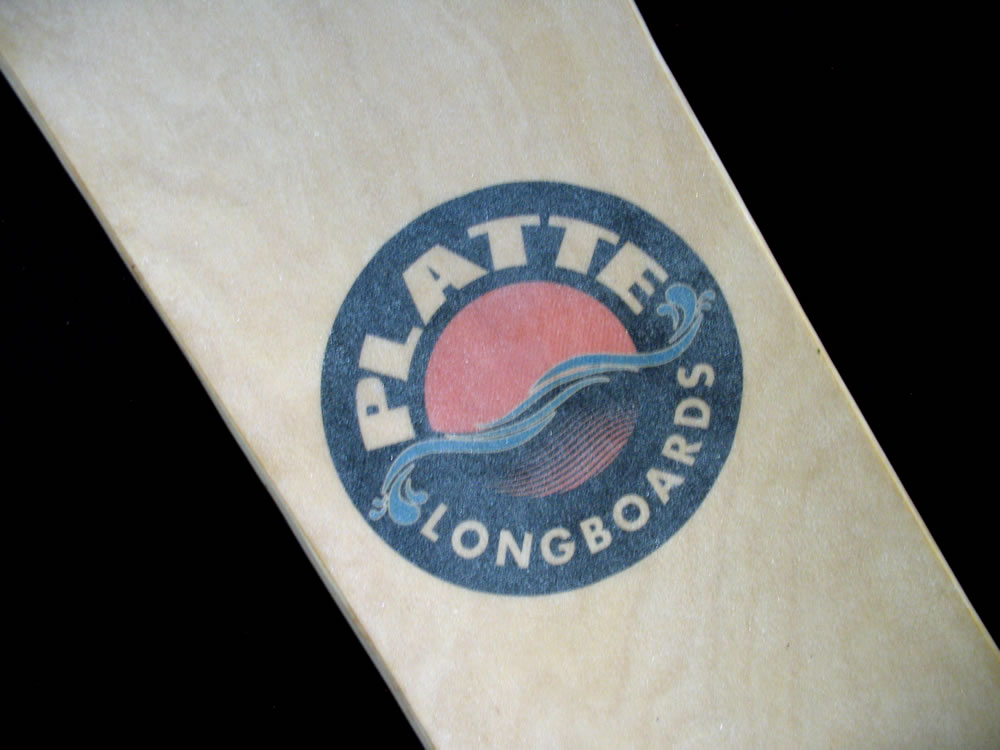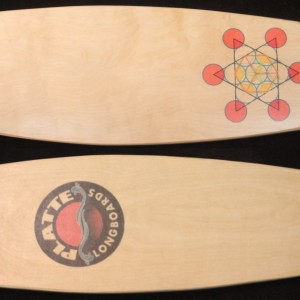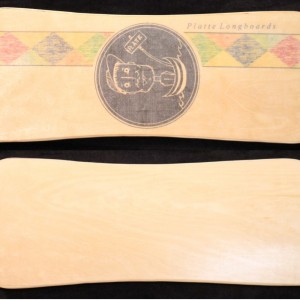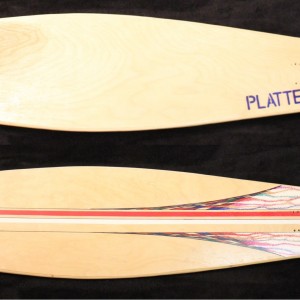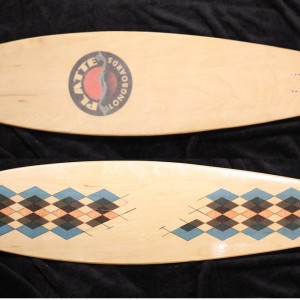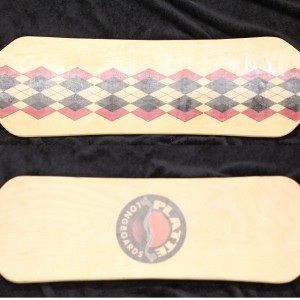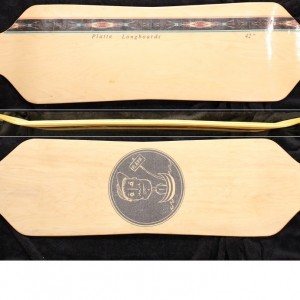 These solid hardwood decks are great for cruising. Whenever possible they are made with recycled lumber. Also, please note that on some of the boards there is a custom cutout for an included Khiro Shock Pad to soften the ride. Each board also comes fully gripped.
Hardwood Decks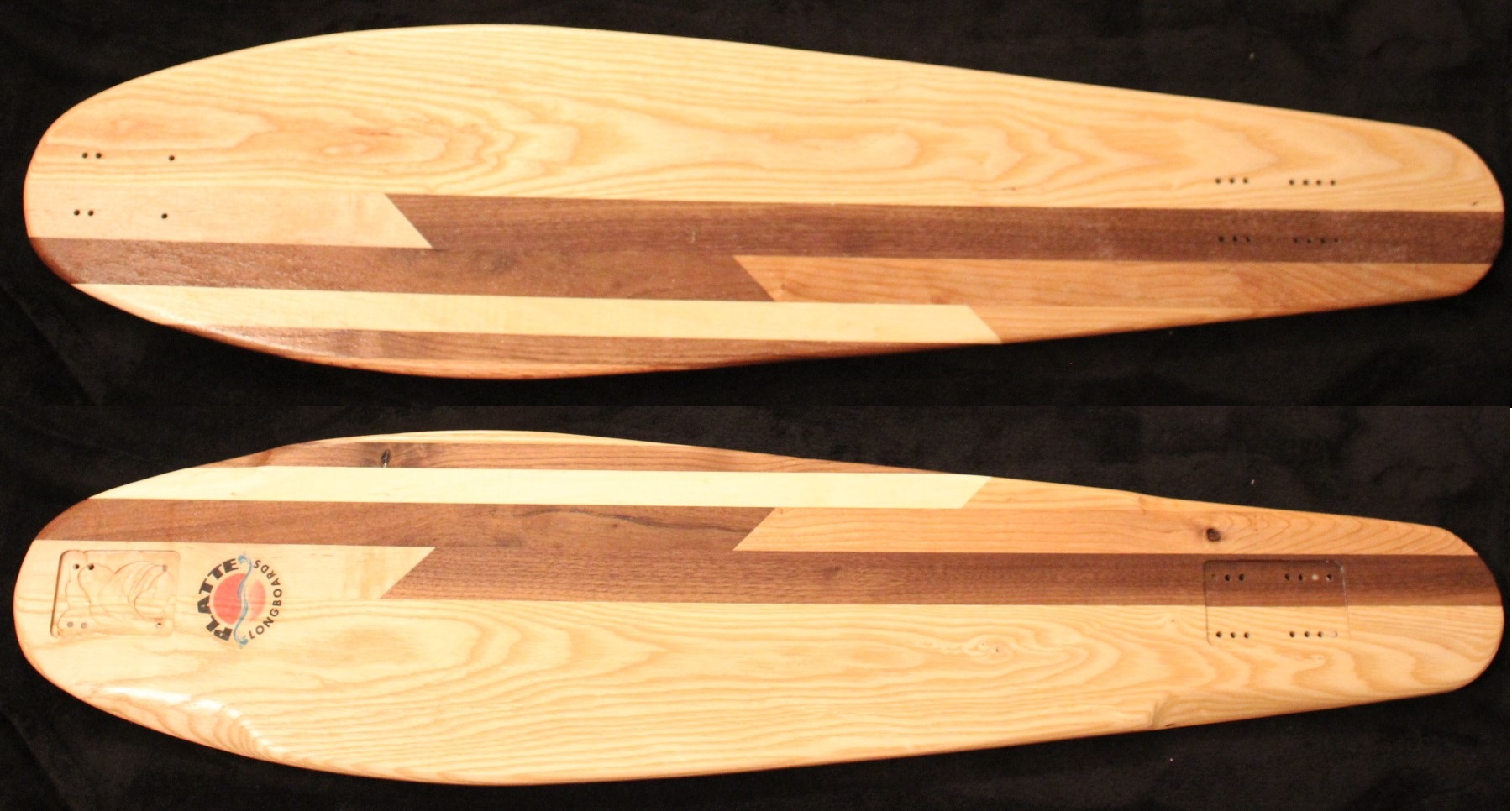 42"
Maple, Ash Oak and Walnut Pintail $100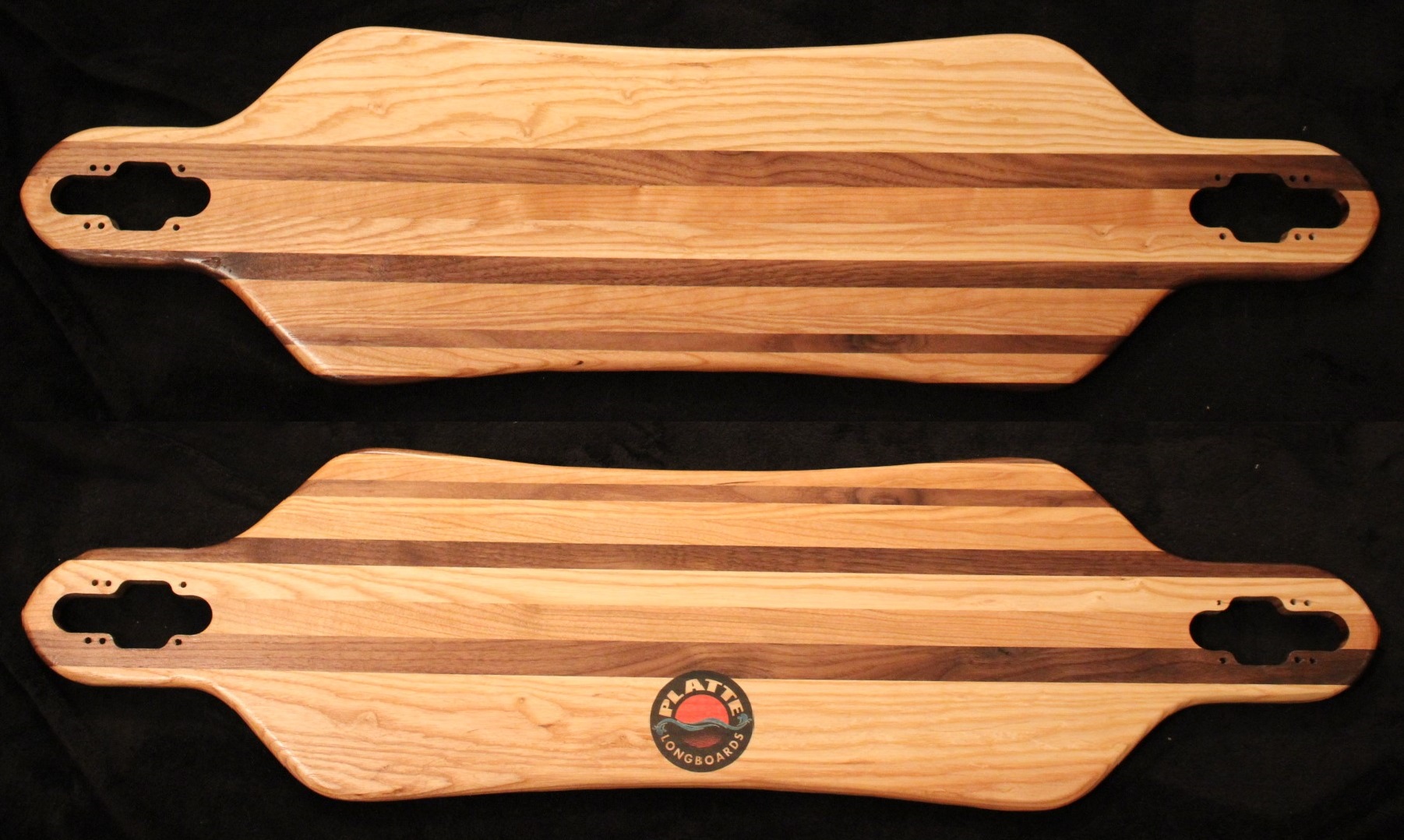 38"
Maple, Ash, oak and Walnut Drop Through $100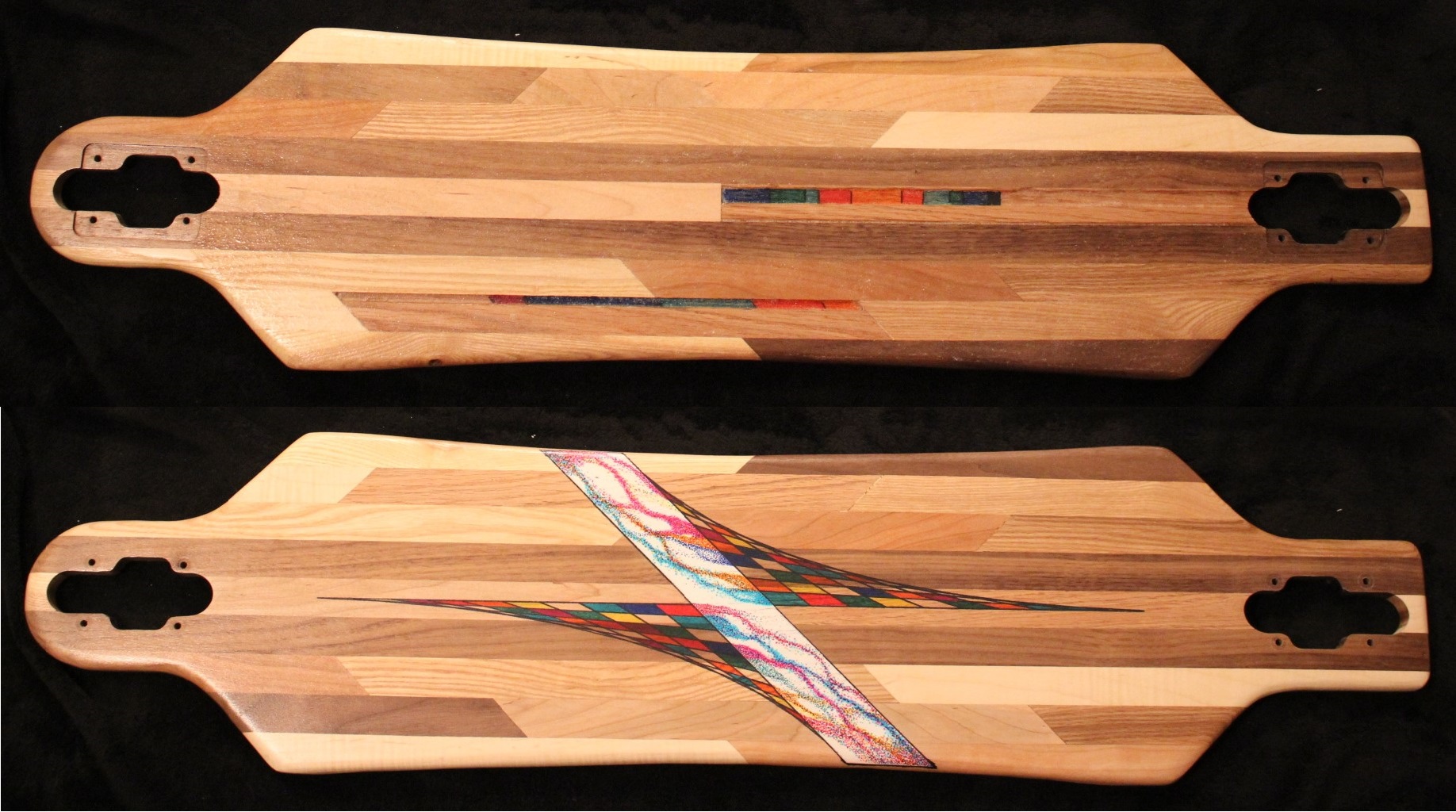 38"
Maple, Ash, Oak and Walnut Drop Through $120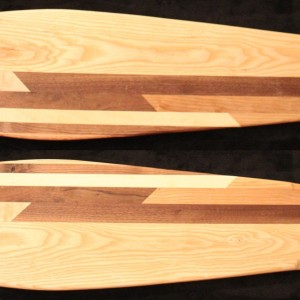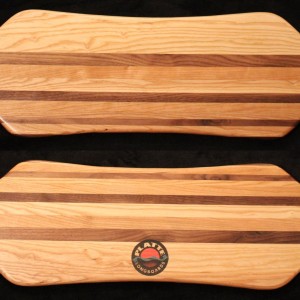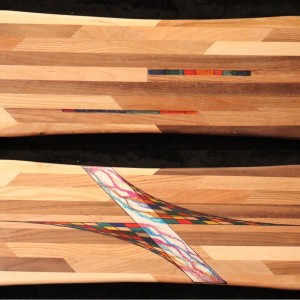 About us:
We make and sell custom longboards. Located in Scottsbluff Nebraska, we can create a deck that is specifically suited for your needs and riding styles. We feature both hardwood and pressed boards and can customize both size and shape to deliver the board that suits you perfectly.
In addition to creating handmade decks, we can also fit them with Randal SPEED Trucks and Tunnel Wheels to make a complete longboard, ready to ride. Many options of wheel size and color are available.
Thank You for visiting our website and please come back often to see the latest boards, or contact us for a custom board designed just for you!
We accept.